About us
Why we do what we do
Mode than a decade ago, we decided to do something about the increasingly complex offering of Logistics providers. We wanted something professional and effective, but easy, the same type of service that we wanted to receive when we were dealing with other providers; that's how Radixer was born.
We are a group of people committed with the idea that that Logistics should be easy. Our goal is to simplify our customers supply chains and help them grow their business
Our solutions can accommodate large and small organizations that are interested in optimizing their operation.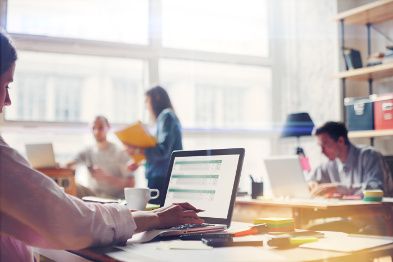 Contact us for pricing and shipping restrictions!

We can help you.